Welcome to the CIT's!- June 21st Blog
Posted by: Birch Rock Camp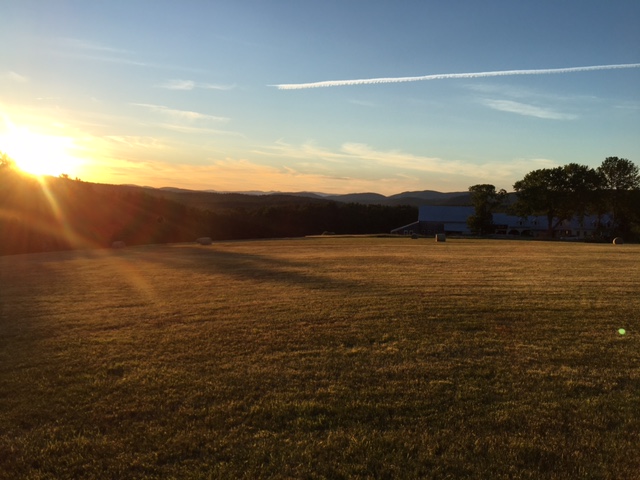 Camp begins in days!
Oh my. Little time remains
Before campers come
Today, we invited a long-time camper and staff member Mark Sutherland, also known as "The Weaz". He was a camper from 1994 to 1999 then on staff from '00-'09, serving as head counselor from '07-'08 and program director in 2009. After Rich embarrassed him, sharing about his greatest successes at camp, he told us about his successes at camp.
The CITs had their first full day at camp. The CITs spent the entire day in the water practicing the basics of lifeguarding, including the stride jump. The CITs then raced with their lifeguard buoys in relay style, where the losing team had to tread water. All in all, the CITs are ready for an intensive week of lifeguarding, where they can assist the staff in lifeguarding duties.
The staff finished off the evening by testing out camp's orbs. The staff let those orbs fly, flinging them as fast as possible. Of course, these were all for technical purposes. Afterwards, the staff tested out the basketballs and the condition of the court. For one team, the game plan usually meant passing over the crowd to Seth who has the benefit of being a whole head taller than the other players. On the other side, they depended on Jeffrey's long arms to intercept passes from the other side. CITs Noah P. and Theo joined the staff and saw how they measured up.
Basketball is fun
The difficult part comes when
One runs between hoops
Written by Sebastian Tringale
---