It's the end of Staff Week!- June 24th Blog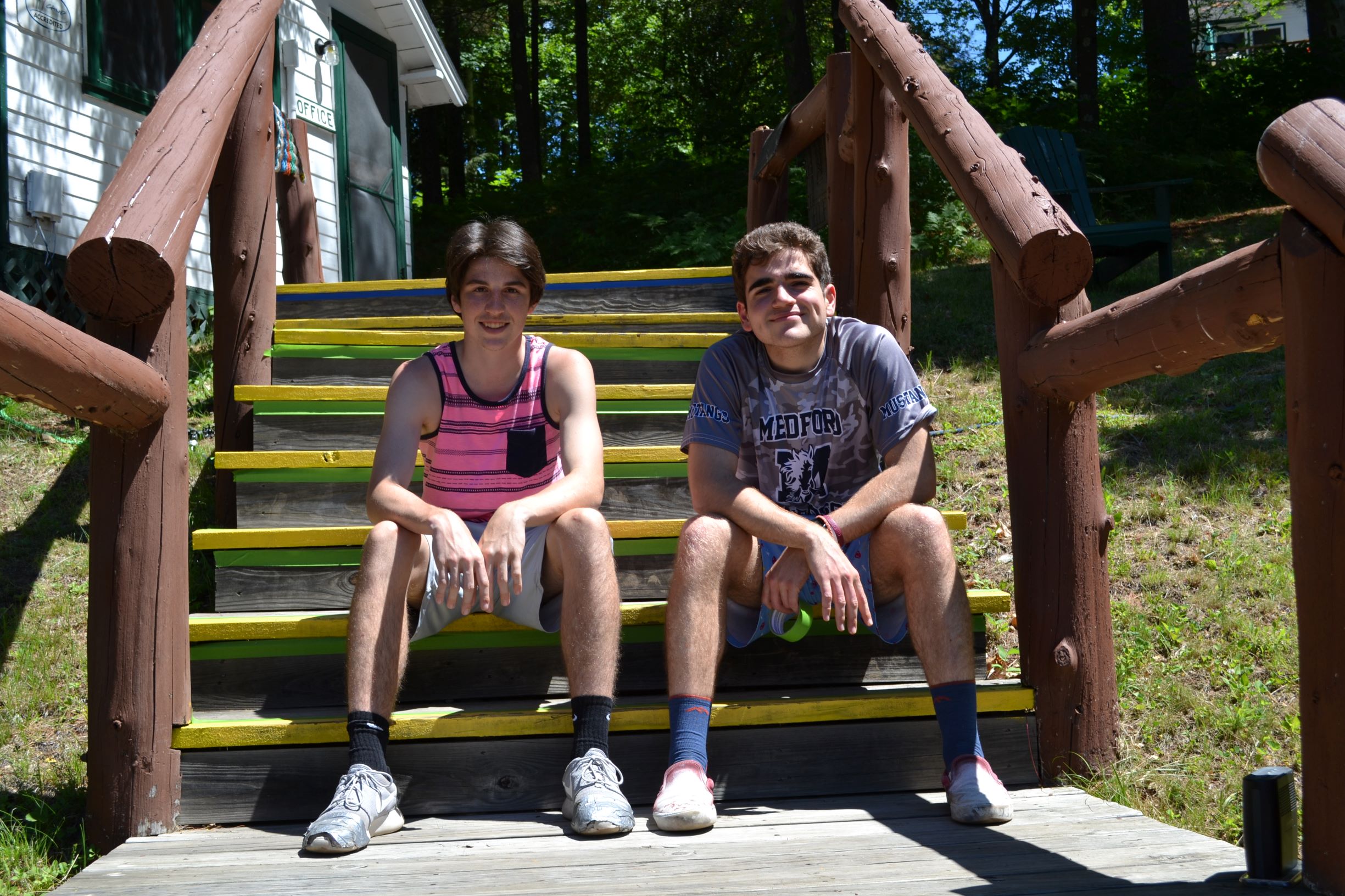 Oh boy was there energy in the air today! The staff got fueled up from all of the amazing food, and the pizzazz of awaiting the arrival of campers. Staff spent the morning making camp look sharp as could be and working hard to finish the duties around camp, leaving no mulch left behind. The final touches of paint were applied all over camp, and the last of the boats pushed off, as today was a great day for testing out the new windsurfing boards and sailboats. After a hard morning of projects, the staff was awarded with perfectly made cheese steaks and potato salad.
The staff met with Jack Earler in the afternoon, and got off to even more projects as the day went on. The CIT's continued to vigorously train their lifeguarding skills on and off the water, and moved into their cabins. As the day winded down, everyone feasted on Caesar salad, garlic bread, and lasagna straight off of Garfield's menu. Peter Brewster decided to play a big game of soccer up on the field for evening activity and we were blessed with a beautiful sunset that only rightfully deserved a round of the Sunset Song as a capstone to finish off a long day of hard work.
Best Bed: Jeffrey Naipier-Kane
Best Cabin: Tourmaline
Supercamper: Sebastian Tringale
Written by Seth Brewster