First Campfire Saturday!- July 3rd Blog
Posted by: Birch Rock Camp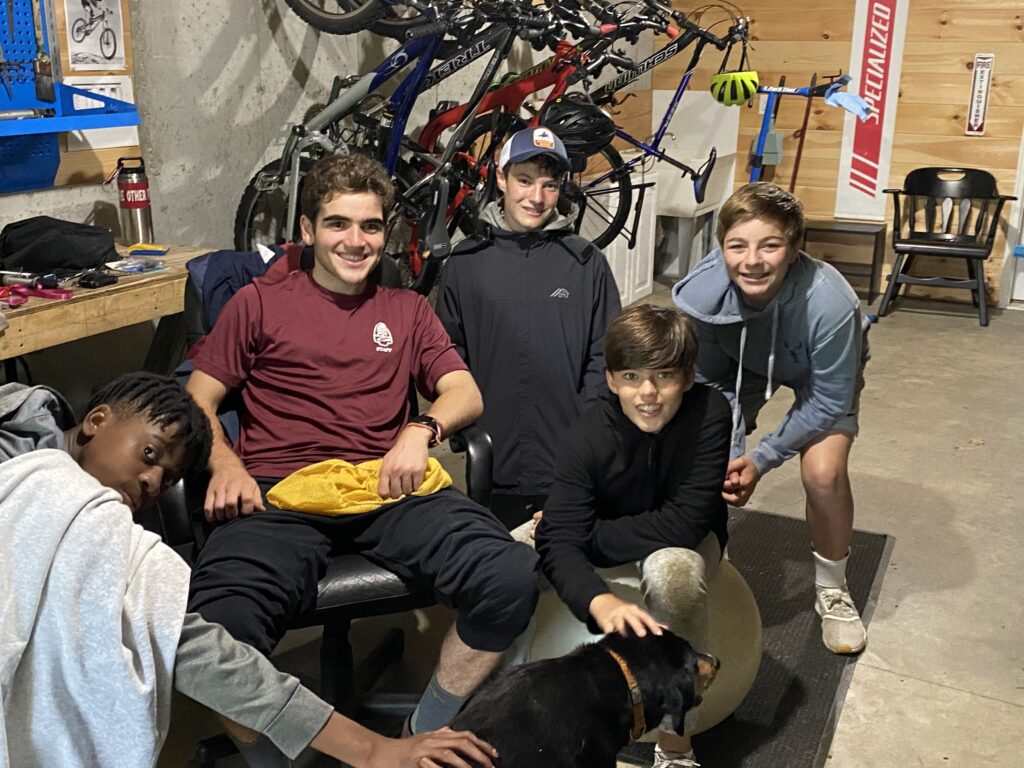 It was a cool morning on Lake McWain. We woke up with extra anticipation because tonight was the First BRC Campfire of the season!! We enjoyed an amazing breakfast of eggs, potatoes and bacon to get the day started!
The Bears began another day of exploring the Lake waters through instructional swim and it was a refreshing day up on the field with the cool temperatures. Campers were having a blast working towards their badges and had some great games of basketball on the court!
As the evening approached, the anticipation grew for the USA themed Campfire! Cabins were working hard to create unforgettable skits for the camp community.
After another amazing dinner, the lodge was transformed into the world renowned BRC Theater and we all got settled in for an incredible campfire..
There were a lot of laughs, smiles, moments for us to share what we loved about USA, and numerous rounds of singing the National Anthem.
All the cabins were incredible in their skit performances and it was a great moment for campers to shine!
As Campfire came to an end, we settled back into our cabins to get some much needed rest and looked forward to another amazing day at Camp!
Written by RD Weeks
---