Cabin Night- July 7th Blog
Posted by: Birch Rock Camp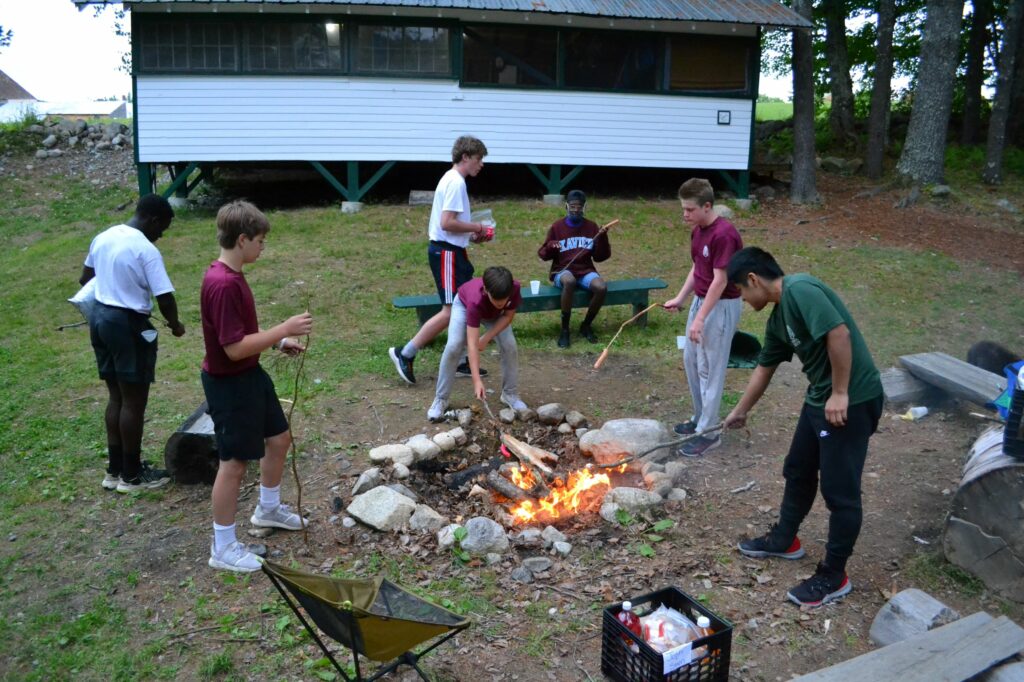 It was a beautiful day at BRC! We woke up to a warm morning that was refreshing for the beginning of activities.
The Otters gathered their trip gear and headed out on two expeditions in the Maine woods! One group paddled across Lake McWain and then hiked up Mt. Tir'em. The other group traveled to Mt. Kancamagus for an epic hike.
Activities were in full swing with campers working towards accomplishing their badge parts!
As the day winded down, we celebrated super camper of the day, Ronan P. and best bed, Ryan H.. Finally, the best cabin was Pete's Palace. 
Then we got a HUGE surprise for dinner that instead we would have Cabin Night! Each cabin was given hot dogs and s'mores to enjoy by the campfire!
We are so excited for what awaits tomorrow on Lake McWain!
Written by RD Weeks
---