Last Full Day of Staff Week
Posted by: Birch Rock Camp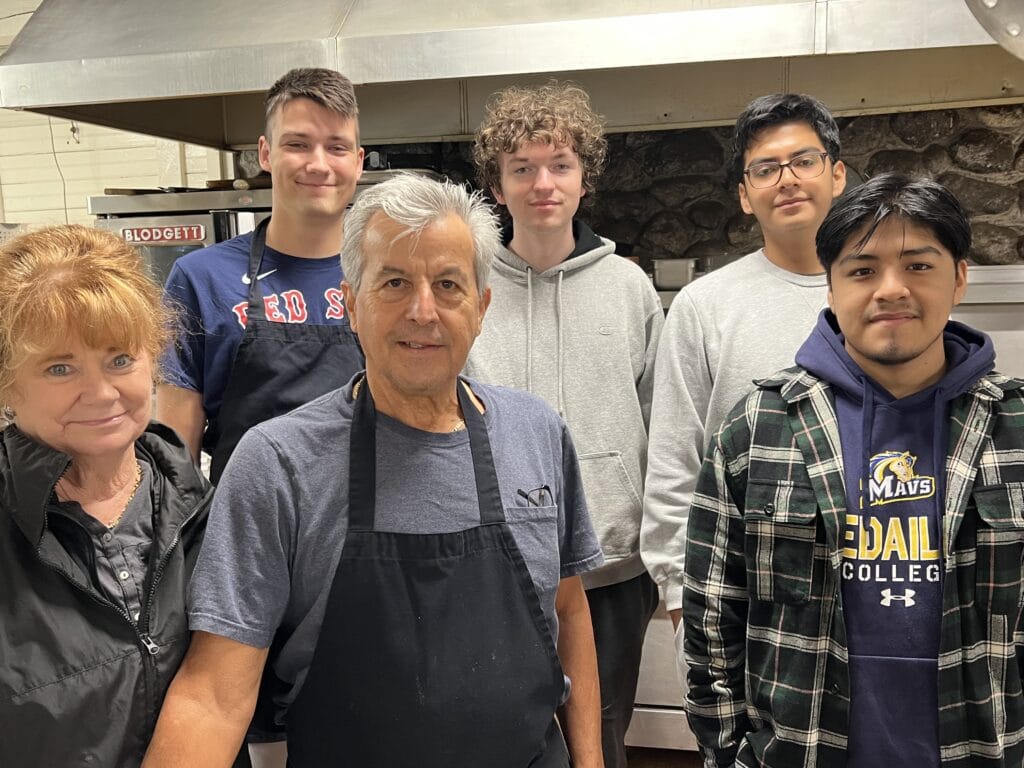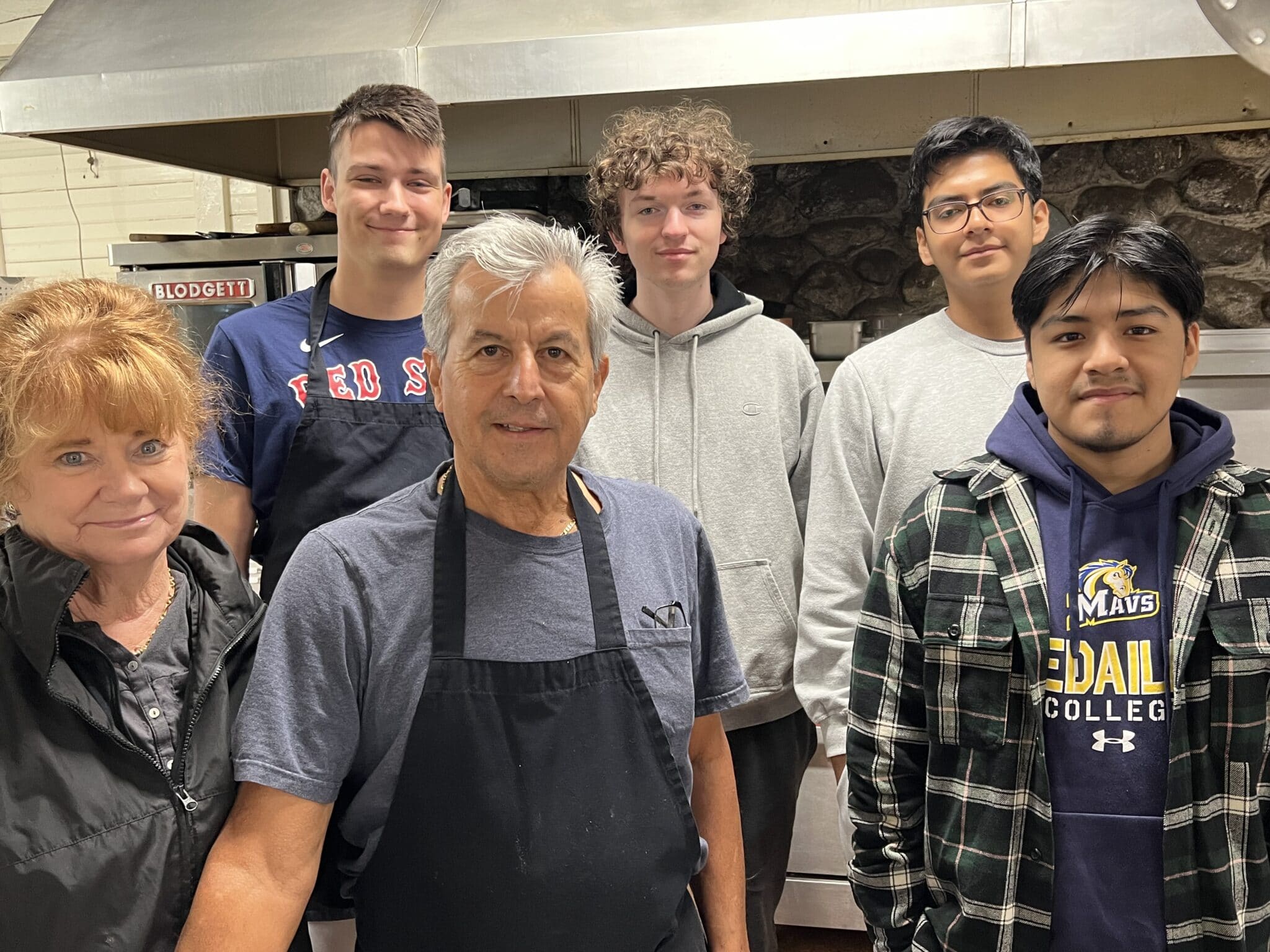 Today was the last full day of staff week. The CIT's are back from there short soirée in the Maine woods and camp is looking beautiful. This morning we had yet another delicious breakfast and better yet, it was laundry day!
After breakfast the staff and CIT's busted out there work clothes and got hard to work finishing up the last touches involved in getting camp ready for opening day. I personally worked on filling in the ditch we had dug a few days earlier for a brand new Gatorade pipeline going from Chief's to Semanas under Hilton and to the lodge.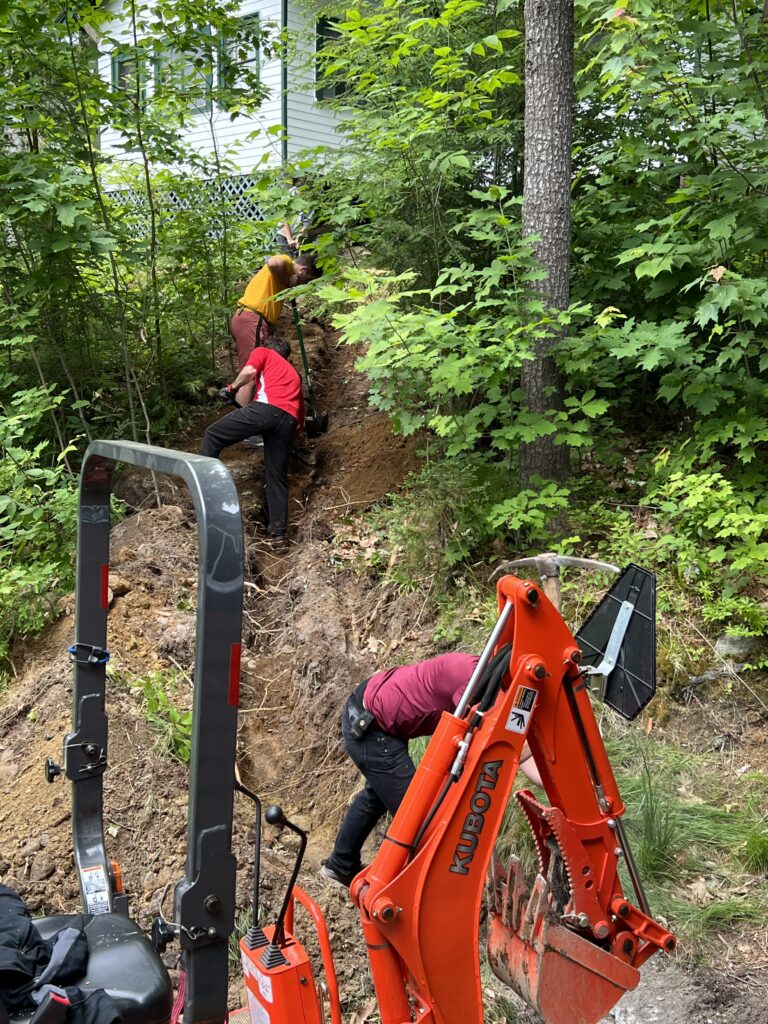 After a hard morning of physical labor we were rewarded with, in my opinion, the best lunch there is at "The Rock", pizza Friday. In our post pizza lull we conducted a great staff meeting which helped us prepare for campers arriving.
After yet another filling dinner our fantastic field director Nick used the Noise-O-Meter to pick between ultimate frisbee and dodgeball for evening activity. Much to my dismay dodgeball won but nonetheless we climbed the hill and enjoyed a fantastic and competitive few rounds before singing a hearty "lets hit the hay" and heading off to bed.
-Hugh Jacks
---