Everything's Magic- July 6th Blog
Posted by: Birch Rock Camp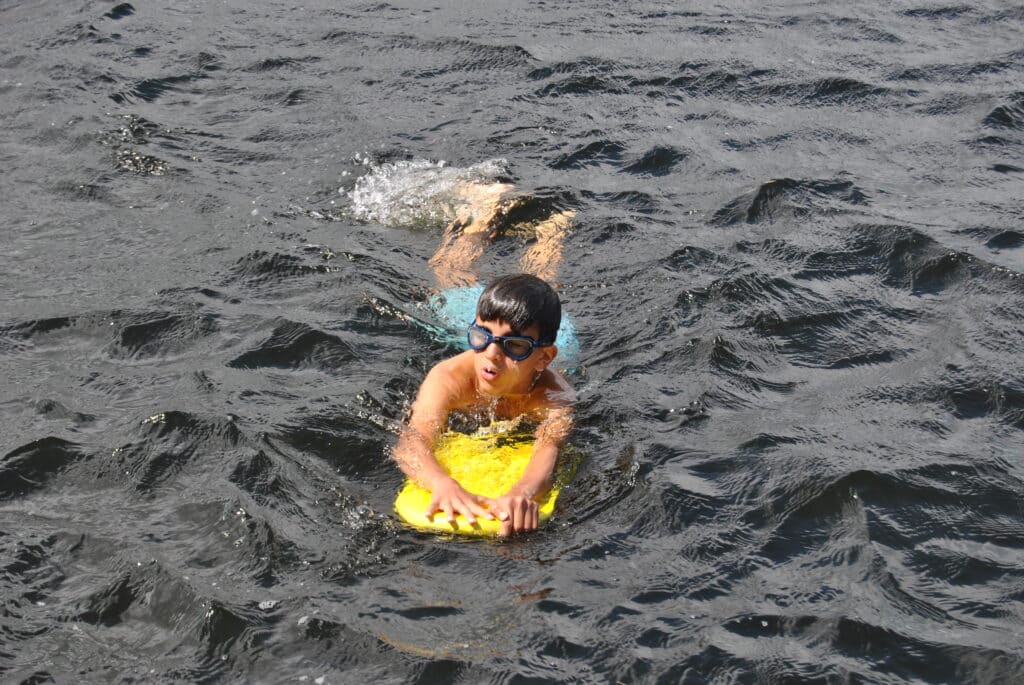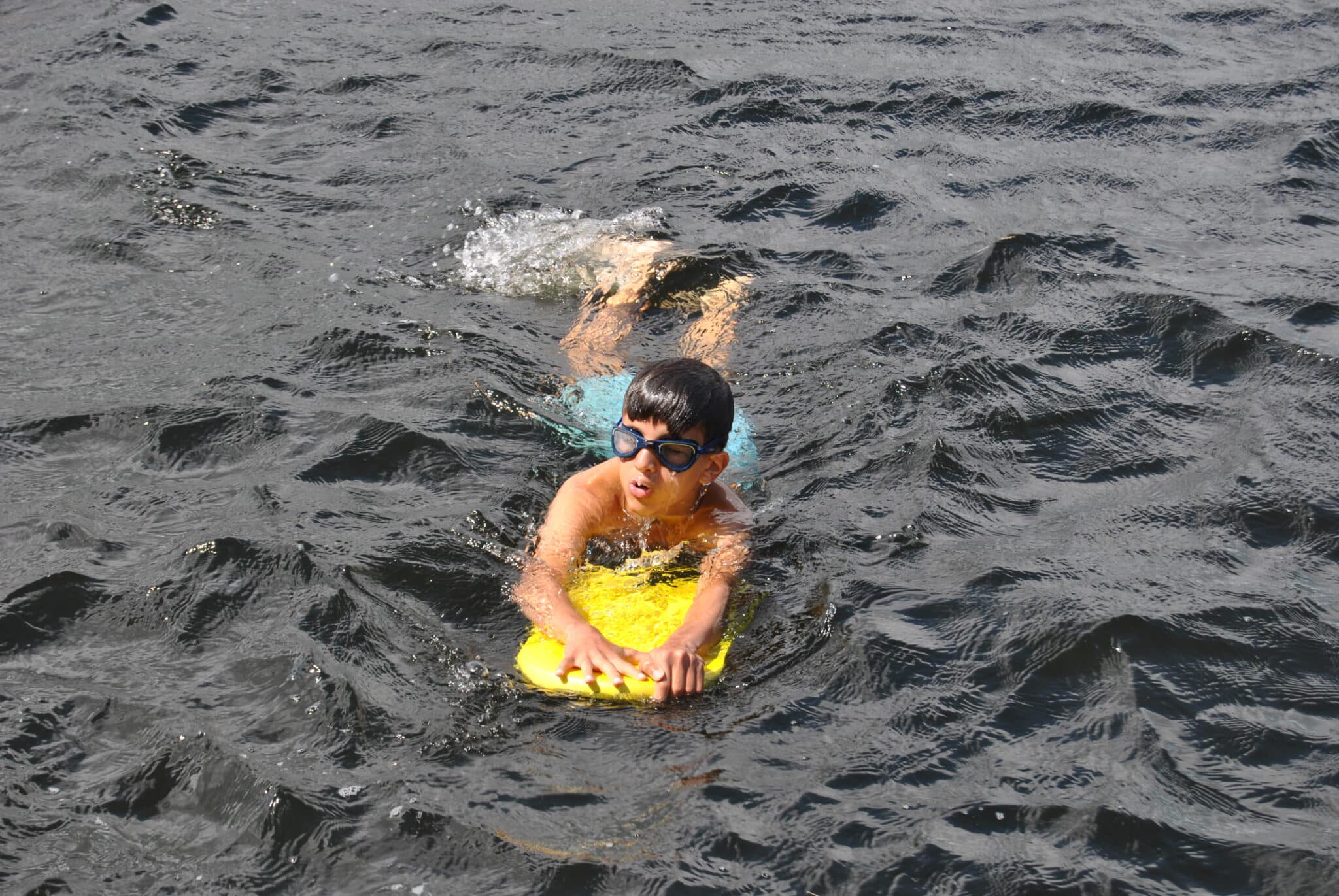 Despite it being in the midst of the Dust Bowl and the Great Depression, Birch Rock Campers seem to be having a lot of fun.
Counselor Theo T blasted off and ran to every cabin before the bell stopped ringing screaming frantically to make sure everyone was as excited for the day that he was!
Theo's screaming did not stop into the evening as he was the one to announce that evening activity would be speedball! This highly positive attitude was special, not just because he was sprinting around camp every time he was seen today, but also because it was his day off!
After the most bussin bussin chicken patty sandwiches for lunch the Birch Rock Gaming Team made an appearance looking for new recruits seeing who thinks they can join elite gamers such as the likes of counselors Hugh Jacks, Gus Tringale, and Eric Traub.
This is a lie everyone, it's a joke, it's satire.
Today Justin Z. earned his junior craftsman and we look forward to him helping fix any broken wooden furniture around campus. Up on the field, after many home runs and mastering grounders with the ever so elusive Birch Rock bounce, Everett G. earned his junior baseball!
Evening fishing began tonight and for campers that desire an activity to wind down at the end of the day, a sunset fish makes for a fun and relaxing hour after dinner. Campers of all ages caught a total of seven fish!
Best swim tent spot: Bosco
Best bed: Connor P.
Best cabin: Bucks
Super camper: Thomas P-Z
---