The Start of the Long Distance Swims- July 5th Blog
Posted by: Birch Rock Camp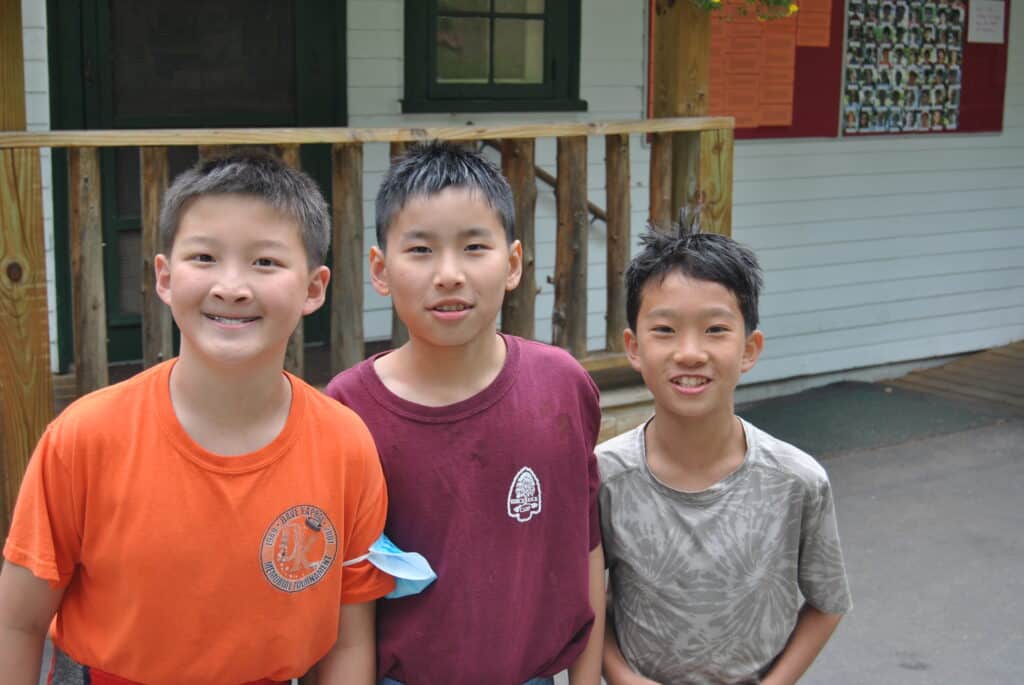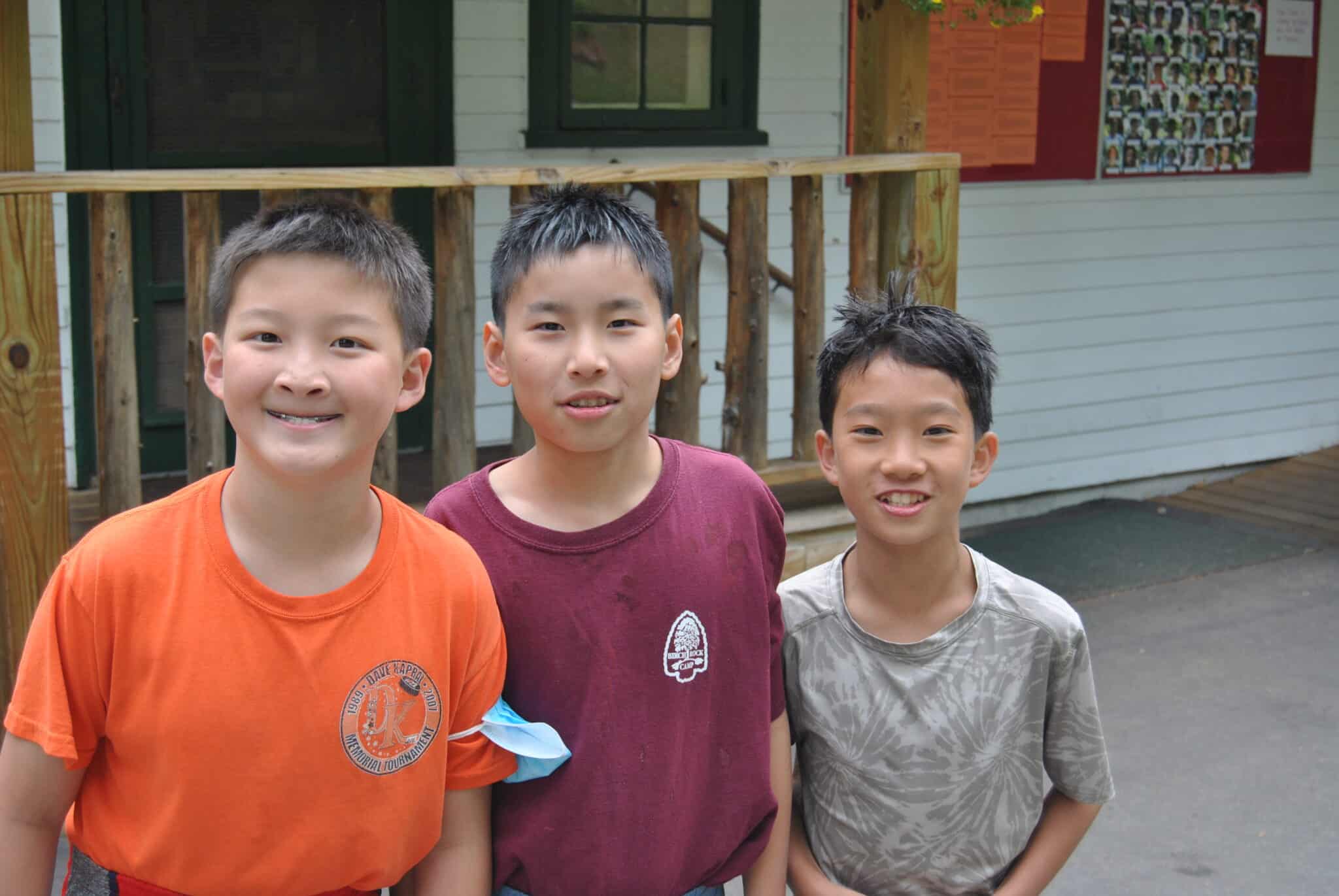 Today was a fun filled day at the rock, with excitement as far as the eye could see. With
the possibility of rain coming to camp it was looking like we might have to switch to rainy day
activities but the weather held and the fun began. The water clear as glass as we sent out canoes,
sailboats and kayaks onto the water. The executive decision was also made to send out campers
on some of the first long distance swims of the seasons. Tom C. Yago C., Bosco T. and Charlie L. went out to swim their Duck. With all of these campers going out and completing their ducks you would think that we stopped there but that was not the case because Gauge D. completed his Loon and thus starts the season of
swims and we are excited to see who jumps into the water next.

This morning was jam packed and you would think that the day could not get any more exciting but the excitement never ends at Birch Rock. The woodshop was booming, basketballs flying into hoops and arrows being shot at targets. A new favorite sport has emerged on the campus of Birch Rock called Pickleball and the Bread and Butter badges (the Jr. Pickleball badge) have been given out almost every day. The icing on the cake had to be evening activity. The lower campers played Smash Ball (Baseball but with a tennis racket). The upper campers played Ultimate Frisbee. We ended the day with the calming sounds of rain and the yearning for another amazing
day at Birch Rock.
Best Cabin: Munn
Super Camper: Jamie C.
Best Bed: Chad H.
---