Friday Fun!- August 5th Blog
Posted by: Birch Rock Camp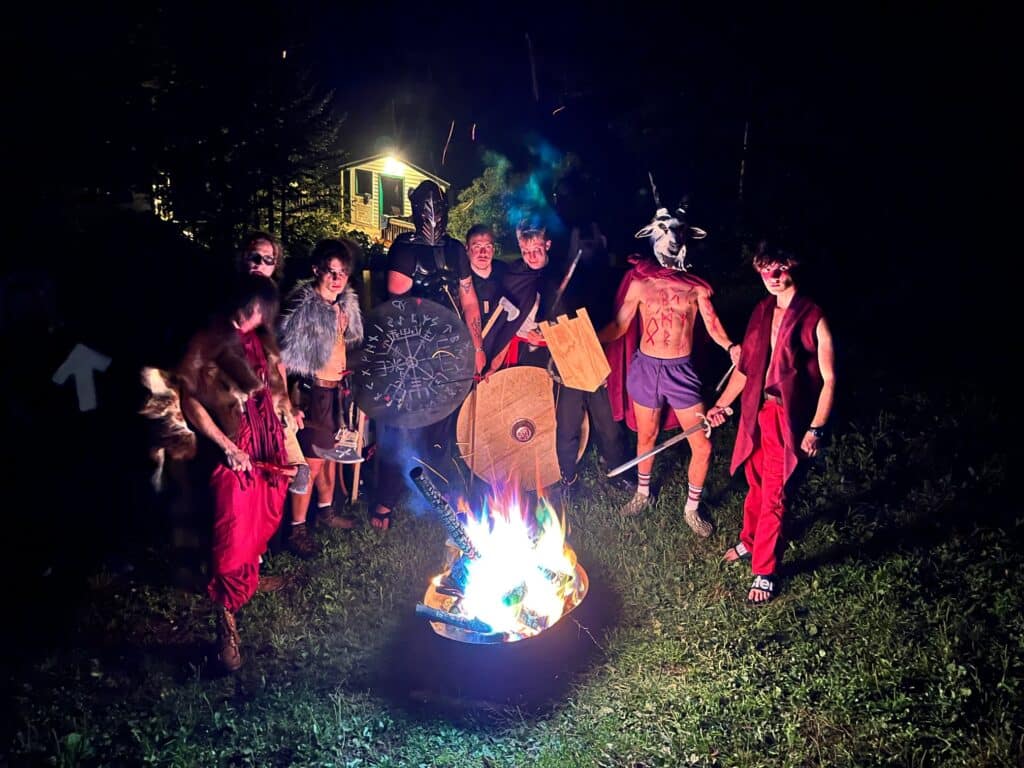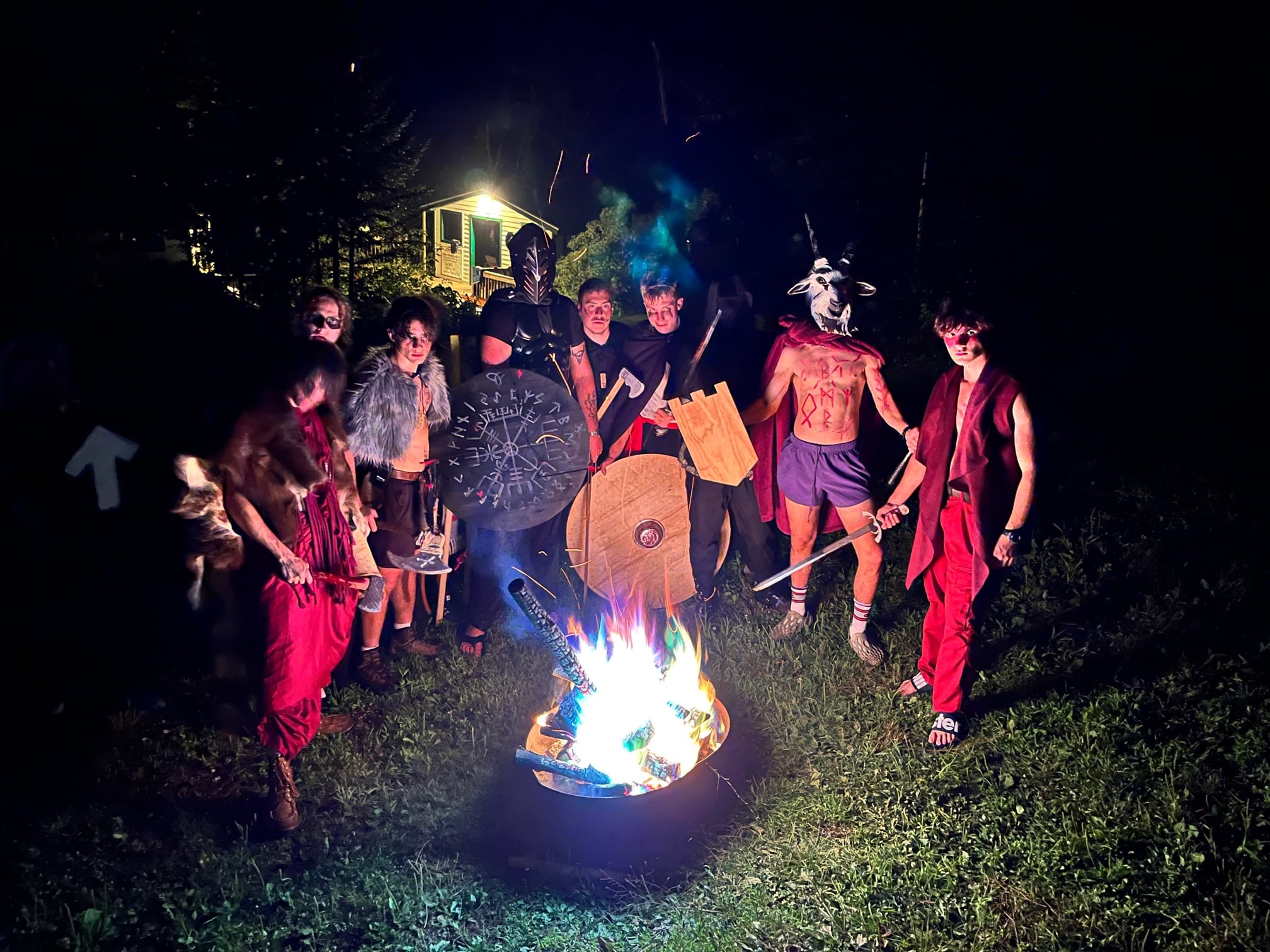 Today was a marvelous day at the rock just like any other, but it was about to get crazy…
The morning was full of a fantastic last day of activities for the Cubs campers. As the end of the summer approaches the swimmers are at their best and relay Friday is lightening fast! Today Lev T. and Gus L. took on the challenge of completing their whale swims. They did so in great time. Congratulations Lev and Gus! Unfortunately thunder rolled in off and on throughout the afternoon, and no swimming was to be done until later that afternoon. It was blazing hot and finally for general swim, the whole camp went down to cool off. Some say that the lake is finally at the perfect temperature while others say it is too warm!
During dinner a storm rolled in quickly and out of nowhere! With time to kill, the staff came up with hilarious announcements such as doing a impromptu staff pyramid! Then we went to bed early after an evening activity of board games in the cabin.
All was quiet.
Then piercing the silence of the night came the sound of a drum beating slowly and ominously. Vikings deployed from the lodge and brought all of the campers down to the waterfront. The warriors needed to know of the fight to come. First, Jeff Naipier-Kane as Skald Saga gave the backstory of the warring factions. On one side was the Black Crows lead by Rune, loyal son of his father Rót and on the other side was the Crimson Elk "Ivan the Betrayer" seeking revenge on his father for favoring his brother. Of the brothers, Ivan spoke first, ending his speech with a battle cry that energized the Crimson Elk. These mighty cries were met by the rushing of water and cries that echoed throughout McWain. Yes, the staff of the Black Crows arrived to the battle in canoes along with Mol played by Seth B who emerged from the water out of nowhere! The battle ensued: swords clashed, arrows flew, bodies collided. Some mighty soldiers fell off the dock and will soon know Valhalla. This brief fight ended in a draw and it was decided that the victor must be determined on the battlefield on Sunday. For this weekend we will play CONQUEST!!!
---