Down to the Final Stretch- August 9th Blog
Posted by: Birch Rock Camp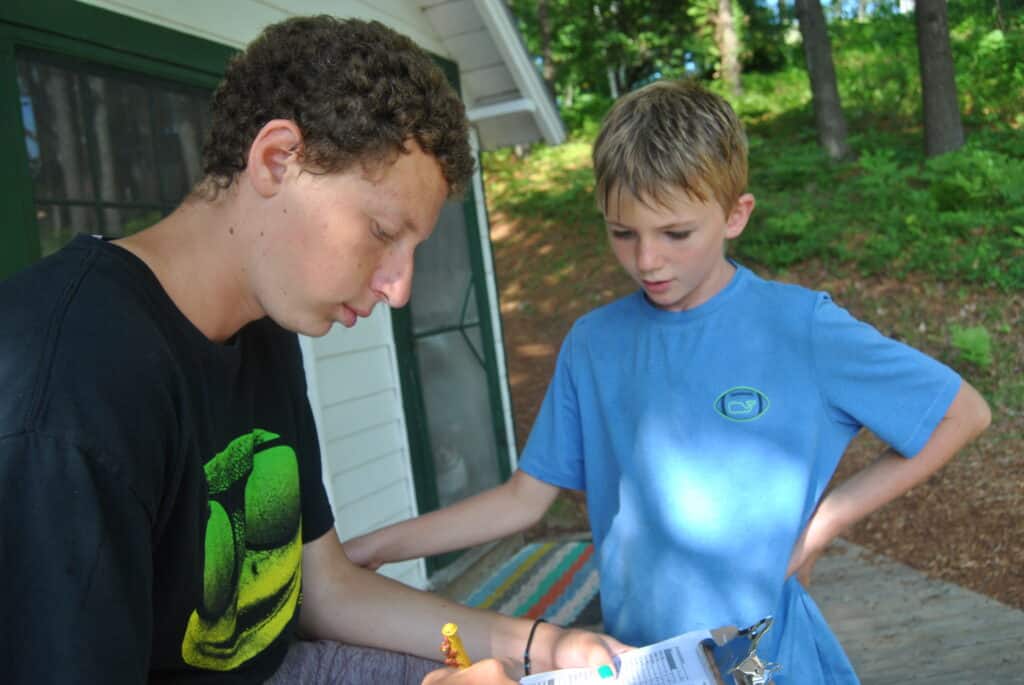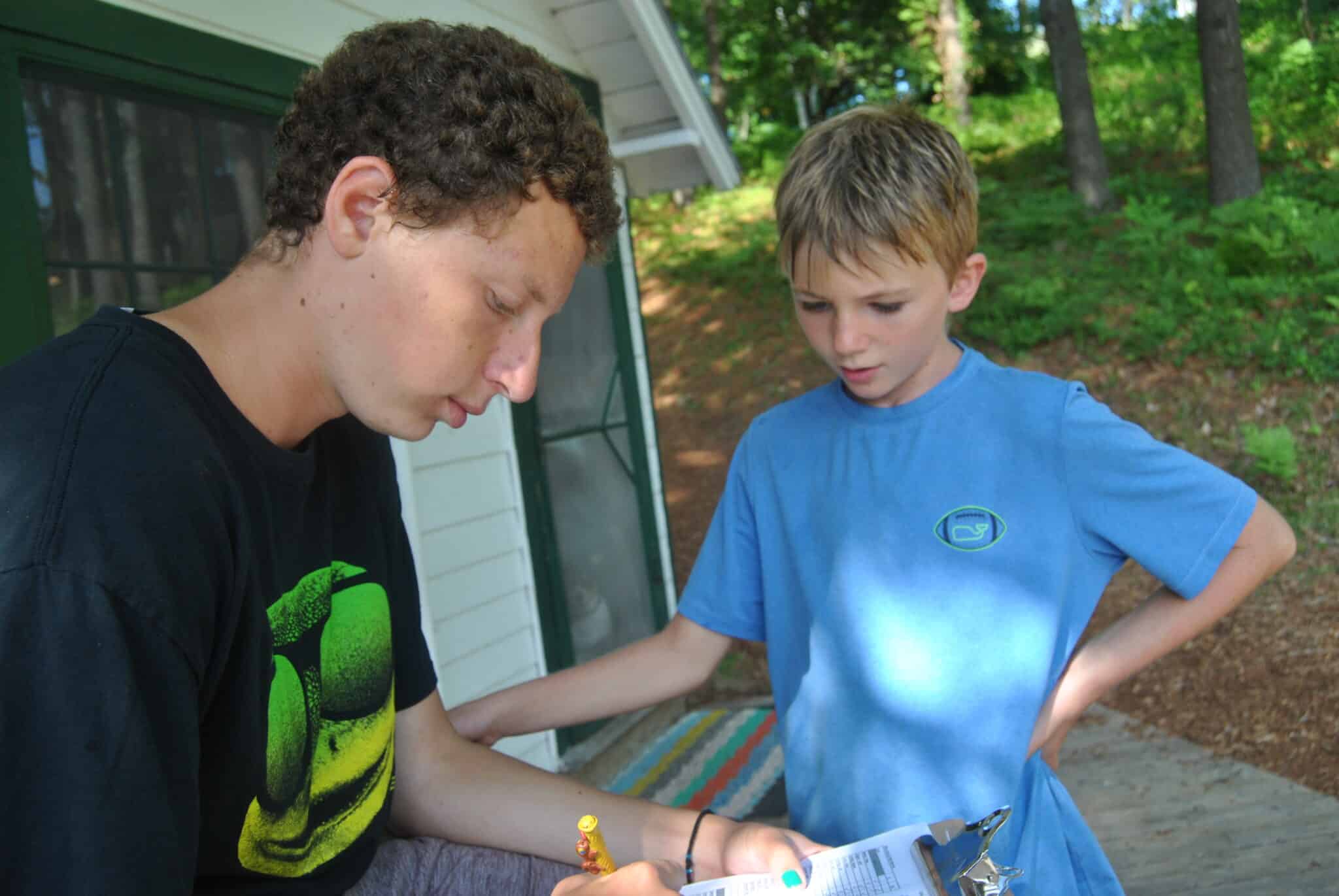 Much like any day, the day begin with a great big GOOD MORNING BIRCH ROCK CAMP!
We are in the final stretch, and are itching to get involved and get active. We have kids fighting tooth and nail to earn their respective badges and a great group of counselors eager to award them once the necessary parts have been completed. We are seeing kids push past their limits everyday and achieve great things with the support of their fellow campers.
Today we saw a variety of kids earn their hard earned badges, at all levels: junior, senior and the lucrative advanced.
James W. earned his junior kayaking, Jack M. earned his junior soccer and Volleyball, Gavin L earned his senior tennis, Gus L. earned his final badge part in his boating activity and was given the title of "Whaler", the advanced badge; he also earned his "Big Dill" the advanced badge in pickle ball. Finn O. earned his "Big Dill" as well.
Not only these major achievements, but we had long distance swims that were sent out today; Roberto M. And Tim F. both swam their ducks. Jamie C. And James S. both made the trek through the middle of the lake and completed their seals respectively.
A Standing, Rousing cheer for all these hardworking Birch Rockers!
It's gonna be a great last few days, and we are more enthusiastic and full of life then we were on day 1. Let's finish the year out strong!
Best Spot: James S.
Best Bed: Gavin L.
Best Cabin: Chipmunk Hole
Super camper: Evan O.
---