Search for the Golden Egg?!?!- August 8th Blog
Posted by: Birch Rock Camp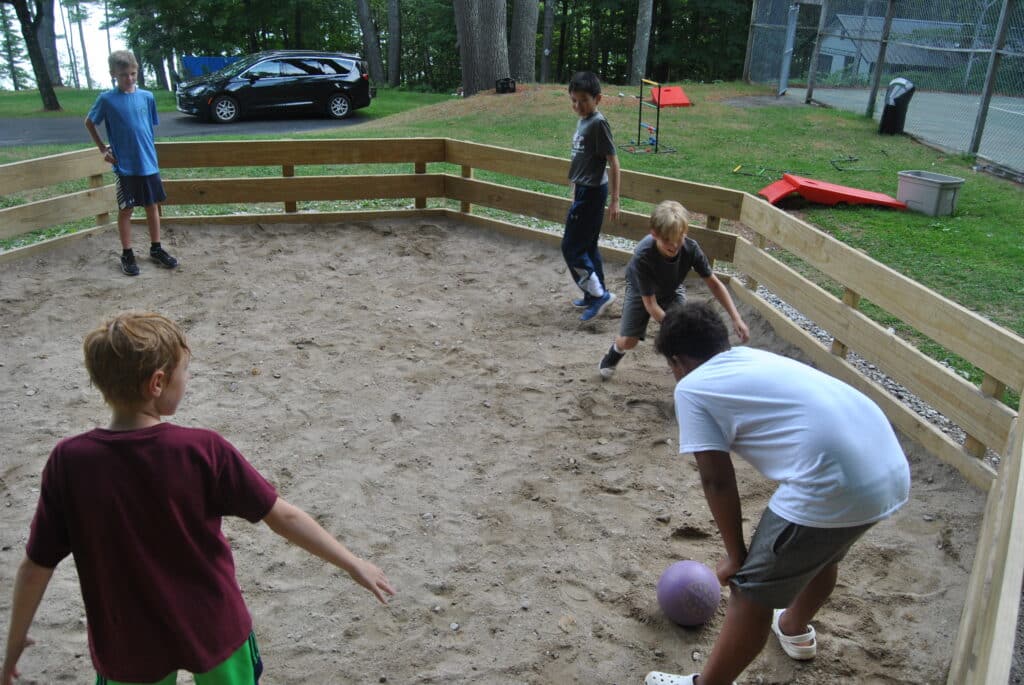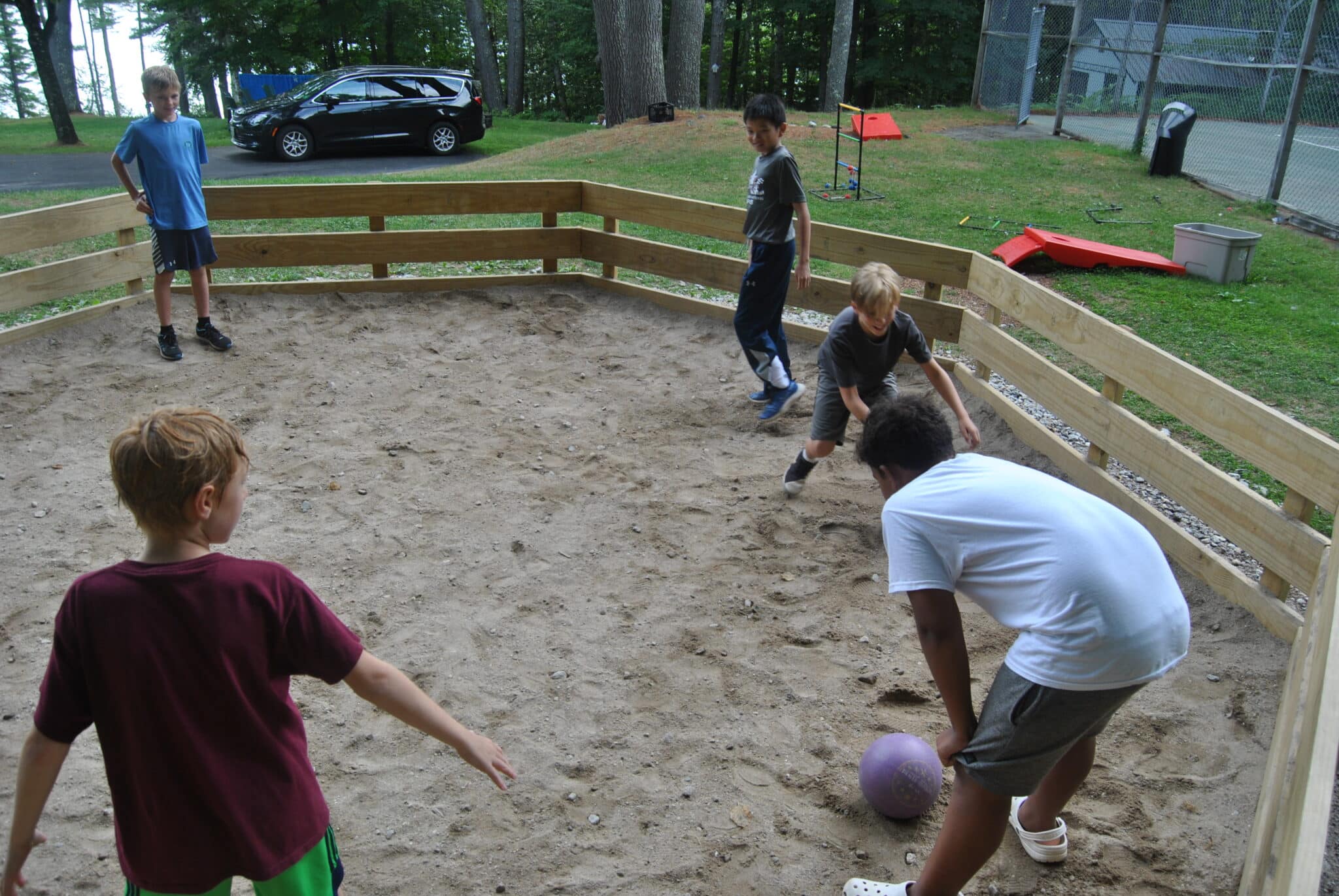 It was a warm and sticky morning in Birch Rock Camp as we all awoke. The Viking invaders had left our camp and all was returned to normal. We began the day with an interesting announcement from Counselor Jeff that he was given a golden egg, which he had hidden somewhere on camp. If a camper finds it, he will get hot chocolate for three days and double dessert at Banquet, the special feast on the final dinner at camp. It is hidden in a very hard place to find, let's see if anyone can find it!
For lunch, we ate the always-beloved chicken patties. The waterfront was busy today. George C., Ronan P., William K., Rhodey V., Wyatt K., Riley W., Stephen C., and Benjamin S. all swam their Ducks! Benjamin is the most noteworthy, because he became the youngest camper to swim his Duck in Birch Rock history! He is 7 years old. Also, Jack M. swam his Loon! Today was a very impressive and successful day.
At dinner we had beef stroganoff. Following dinner and announcements, we chanted for Field Director Nick to announce evening activity, but he was nowhere to be found. But, acting Head Counselor Nathan was informed that Nick was gone for some reason, and announcing evening activity today would be Abe Cone, a traffic cone with "Abe" written on it! Abe announced that tonight, we would play quorum! We did so, and we played 4 very fun rounds. We finished the night off with a classic round of Pirates vs. Ninjas.
As we approach the end of camp, the hunt to complete badges intensifies, but at the same time, we all are winding down as our time on the shores of Lake McWain dwindle to an end. It truly has been an amazing summer, and the weeks have flown by. Here's to hoping we have a phenomenal final week to close out the summer of 2022!
Best Spot: Roberto M.
Best Bed: Jamie C.
Best Cabin: Cabin 8
Super Camper: Damien F.
---