The Staff is Back!- June 18th Blog
Posted by: Birch Rock Camp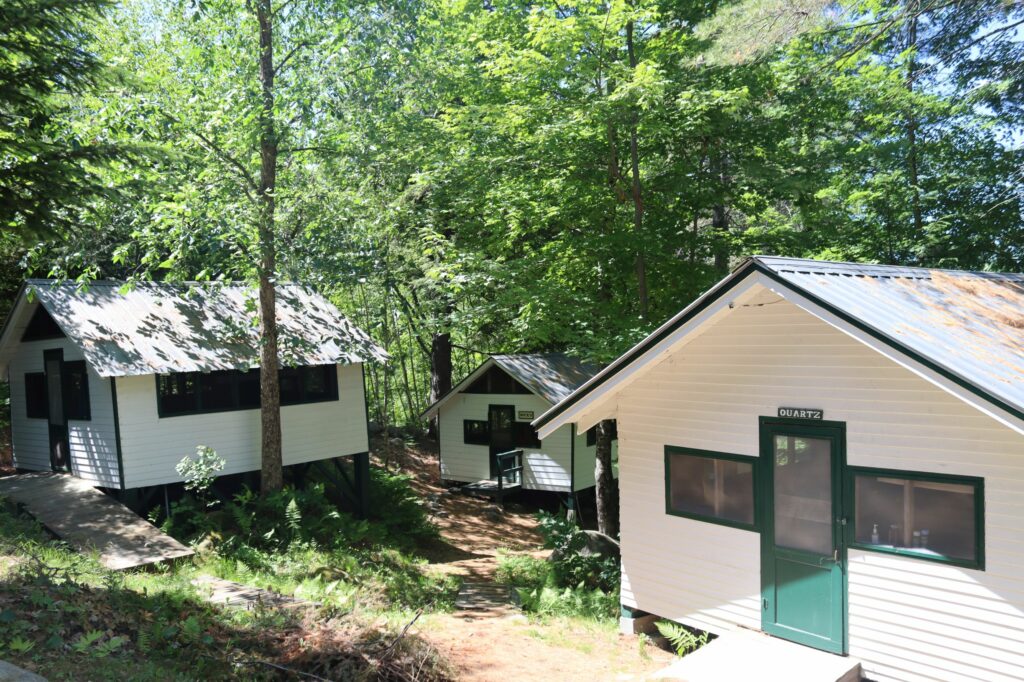 Well… well… well… it's you again. You've come back, hoping to peek behind the scenes as we set up for our show! Sometimes the curtains rustle and you can see through the breaks in the curtain to see that, indeed, the players are setting up their show. Well, instead of being able to see behind the scenes, you've got me. The Blog. First name Birch, Last name blog. I'm 25 years old, grew up on dial-up internet and references to Nirvana. With significant internet upgrades at camp (I'm sure Chief is not too happy) I'm back and better than ever, ready to relay what's going on with the men behind the curtain.
The staff started off early yesterday morning by testing the reading spots around campus. They spent the morning sitting everywhere they could think of: Pat's Pit, Pete's Palace Arcade, The Porch and that spot of lawn behind cabin eight. The reading sample of choice were 2020 blogs— those were some of my best — and the staff's favorite books from the camp library. John shared his favorite insight from his reading, The Phantom Tollbooth "It is more important to know whether there will be weather than what the weather will be". Then, they tested the napping spots, which was even less interesting.
Today's work was a welcome change of pace, and was actually quite entertaining from the perspective of The Office. The staff spent most of the day refilling the lake, placing each rock back in its rightful place. The buoys, which do not come out during the winter, told the staff when to stop filling the lake when they bobbed happily on the surface.
The staff was also responsible for filling the paths in dirt. The paths are built by naturally forming stone sidewalks finer than those of New York City. The staff thought it better to cover those beautiful walkways with mulch for a more natural look. All day the staff poured layers of crushed stone followed by red mulch. They look so soft and great for your knees, but unfortunately I don't have knees. I'm a blog.
Well, that's enough for now. I've given you enough true facts and some 'facts' of my own. It's up to our campers to come to camp and write their own stories. It's about time.
Written by Sebastian Tringale
---